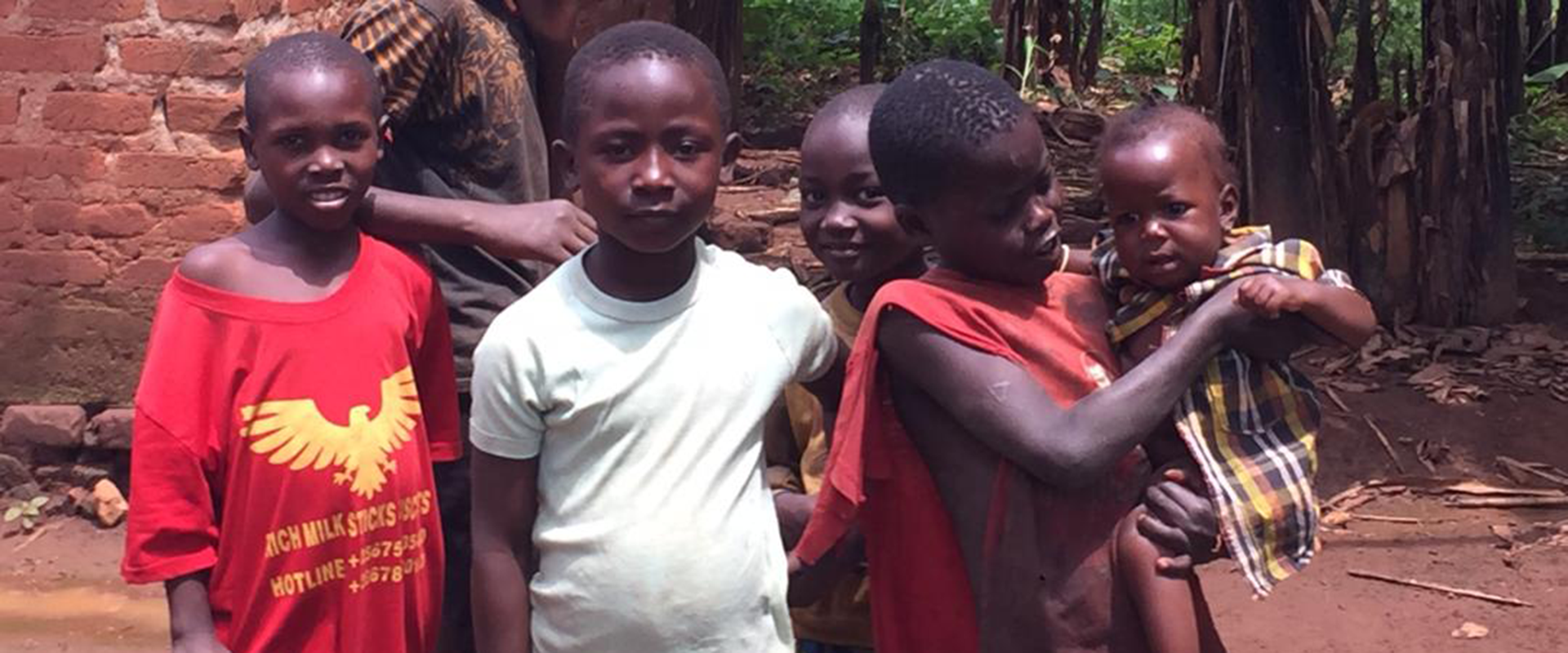 There is increasing number of Teenage pregnancy in Uganda especially in Busoga Region where we are located.
Through different programmes, Deslibe Charity is trying offer Sexual Reproductive Health and Rights (SRHR) training to these young girls in order to prevent teenage pregnancies in our region. We follow the Government flame work which was launched recently by the Ministry of Education and Sports.
When women meet in their groups, we train them too since they are the key stake holders in this struggle and then offer them Tailoring, Bead Making, Arts and Crafts and permaculture teaching to enable them grow vegetables so that they can improve on their nutrition.