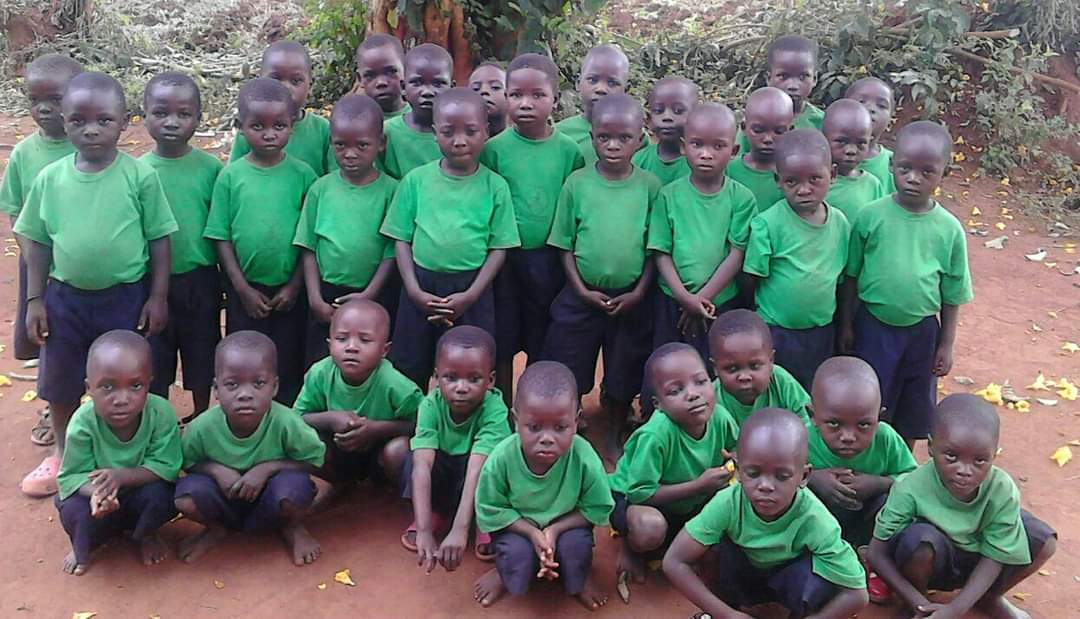 Deslibe School provides a world-class learning program; focusing in quality education and sustainability and giving a loving and healthy environment to help the children reach their full potential.
Our curriculum was carefully designed to help each child learn and develop social skills and self-confidence.
Our main goal is to build good human beings that with strong values and education will help change the future of our community and our country.
You can also Join Us Now to educate the future.